Announcements
1 September 2017: New Chair
UKIG would like to extend an enormous welcome to their new Chair, Dr Omar Usmani.
Dr Omar Usmani MB BS, PhD, FHEA, FRCP, is Reader (Associate Professor) in Respiratory Medicine and Consultant Physician at the National Heart and Lung Institute (NHLI), Imperial College London & Royal Brompton Hospital (RBH).
Dr Usmani leads the Clinical Research Group within the Airway Disease Section at NHLI. His clinical research is focussed on asthma, chronic obstructive pulmonary disease (COPD) and chronic cough, with research disciplines in inhaled drug delivery, lung imaging, small airways pathophysiology, respiratory pharmacology, and airway molecular biology.
He is an international authority on Aerosol Science and Inhalation Medicine whose research has fundamentally changed the understanding of therapeutic aerosol deposition and clinical effectiveness in inhaled drug delivery to the lungs. He is currently co-PI of a EU Horizon 20-20 consortium project focusing on the tele-monitoring of asthma patients and their self-management.
In 2015, he was awarded one of the highest accolades in Aerosol Science, the Thomas T Mercer Award from the American Association of Aerosol Research (AAAR) and the International Society of Aerosols in Medicine (ISAM), recognising his International Research Excellence in Pharmaceutical Aerosols and Inhalable Materials. He starts his 3-year mandate as ERS Secretary of Assembly 5 - Airway Diseases at the Milan 2017 ERS.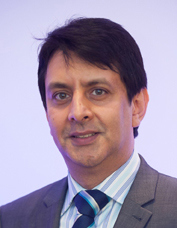 21 August 2017: New Project Manager
UKIG has recently appointed a new Project Manager, Gill Hall. Gill will be taking over from Catherine Jones, who will continue to provide secretariat support to the UK Inhaler Group.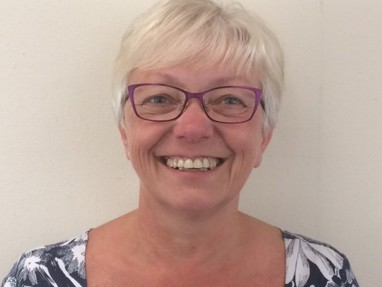 22 June 2017: Mediaplanet partnership
UKIG recently partnered with Mediaplanet UK on the 2017 Sleep and Respiratory Health Campaign in The Guardian.
Read motivating insight from thought leaders, including UKIG Chair Monica Fletcher, and learn more about the importance of correct diagnosis and treatment for sleep disorders and respiratory diseases here: www.healthawareness.co.uk/respiratory/have-an-inhaler-make-sure-you-use-it-correctly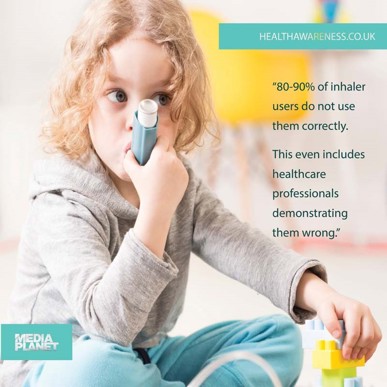 June 2017: new UKIG member
Welcome to ACPRC (Association of Chartered Physiotherapists in Respiratory Care) who have recently joined UKIG as a member of the coalition.